New to Sauble Beach Resort Camp
Posted: 2018-12-23
Permanent Link
The 2019 Season is quickly approaching and we are excited to announce our lineup of Activities for the summer!
*June 17th – Join us for our annual Pancake Breakfast to celebrate Fathers Day
*Every Friday Night from June 29th to August 24th enjoy a family movie & Disney Trivia in our Recreation Hall
*Every night from June 29th to Sept 2nd enjoy a family Wagon Ride, and a tour through the park at 7pm – meet on top of the hill.
*Saturday Night is family bingo night at 8pm *Additional charges will apply
*On June 30th be sure to send your child to the Recreation Hall for an interactive canvas paint session. Admission is $10.00 per child.
*July 6th we will be having a dance with a DJ in our recreation hall
*July 20th is Christmas in July, be sure to bring your decorations! There will be a prize for best decorated Trailer.
*Join us July 27th to celebrate 50 years of business! Reminisce over photos, cake, and enjoy live music by the band Midnight Blue. *Time has yet to be determined.
*August 10th we will be having a dance with a DJ in the recreation hall
*On August 17th join Debbie for some wine and painting in the Recreation Hall. Bring your own Wine. Must be 19yr of age or older, admission is $30.00 per painter and you must RSVP in the office 2 weeks prior to the event.
*On August 24th join us for some more live entertainment from the band Fire Route
*August 30th is the start of our Halloween Weekend. Be sure to book a site for you and your family. Friday night is our kids dance, Saturday costume judging and trick or treating throughout the park, bingo will resume Saturday & Sunday night & Wagon ride will be Saturday & Sunday night only.
*Sept 14th we will be having a horse shoe tournament & Wing Fry. Sign up 2 weeks in advance and bring your own wings & Sauce. We will fry them for you!
We look forward to seeing you for a fun, filled summer!
Labour Day Weekend 2018
Posted: 2018-07-27
Permanent Link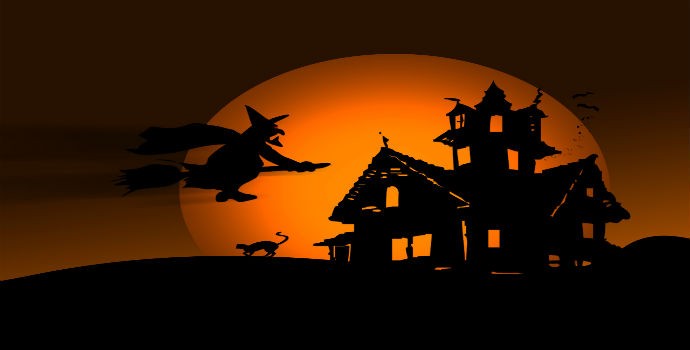 Are you and your family looking for one last getaway before the school season starts? Why not join us for the last long weekend of the summer and celebrate Halloween! We have lots of activities happening in the park for the long weekend. With a 3 night minimum and sites still available come join the fun! What better way to end the summer!
Friday Night Events
Wagon Ride
Childrens Dance
Saturday Events
Family Giant Walk A Rally Scavenger Hunt through the park
Costume Judging
Trick-or-treating
Bingo
Sunday Events
Wagon Ride
Bingo
50/50 Draw
Come enjoy the festivities, and don't forget to bring your Halloween Costumes and decorations for your trailer!
August Events at Sauble Beach
Posted: 2018-07-27
Permanent Link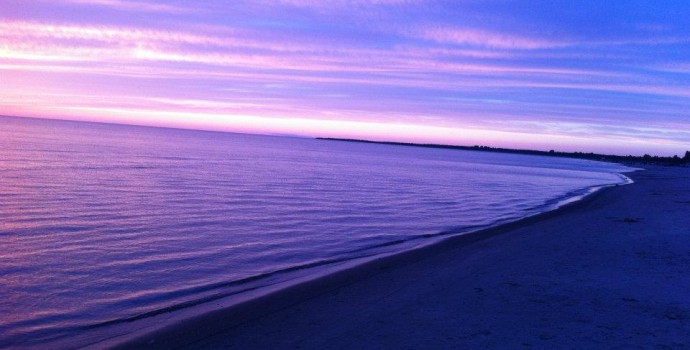 Sauble Beach has a variety of events remaining for the summer! Come stay with us & enjoy all of these events just minutes away!
Sandfest
Join us on August 11th & 12th for Sauble's Signature Event, the Sauble Beach Sandfest! Sandfest is a fun filled weekend of children's activities, sandcastle building, live music & a beverage garden!
8km Walk or Run
On Sunday August 13th, 2018 bring your sneakers and make your way down to the newly paved Lakeshore Boulevard for a run, jog, power walk, stroll, or do a mix of all!
Tuesday Cruise Night
Come to Sauble Beach on Tuesday nights for the signature Cruise Night! With the Sunset Cruisers car show, motorcycle show 'n' shine, and a classic car parade up Main Street, see hundreds of vintage cars, hot rods and beautiful bikes! Sauble Sandpipers will also be having a 50/50 draw on site!
Free to attend- right on Main Street, every Tuesday 6pm until sunset from June 20th to Sept 19th.
Free Parking everyday after 5pm in Sauble Beach
Sauble Beach Guitar Festival
From August 22nd to 25th festival participants will have private guitar lessons with internationally acclaimed artists , attend seminars, participate in performance classes and watch great guitar concerts each night of the festival.