2016 Events at Sauble Beach
Posted: 2016-07-04
Permanent Link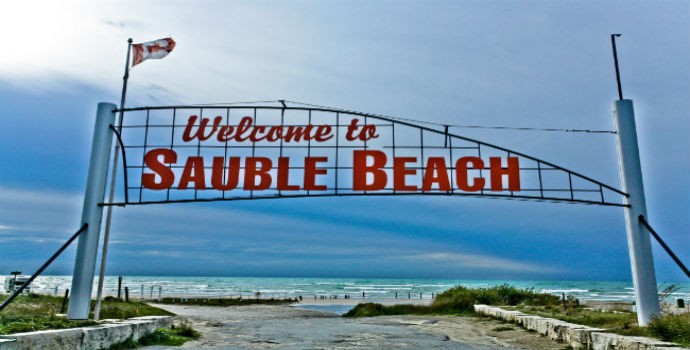 Sauble Beach has a variety of events happing throughout the summer, below is a list of the upcoming events for 2016.
Canada Day
June 30th head on down to Sauble Beach to enjoy the magical display of fire works over the water. Continue the celebration all around while checking out the local stores open for business!
July 1st make sure to head down to the beach to celebrate Canada Day!
Sandfest
Join us on August 5th to 7th for Sauble's Signature Event, the Sauble Beach Sandfest! Sandfest is a fun filled weekend of live music, children's activities, sandcastle building, great prizes and more!
8km Walk or Run
On Sunday August 21st, 2016 bring your sneakers and make your way down to the newly paved Lakeshore Boulevard for a run, jog, power walk, stroll, or do a mix of all!
Tuesday Cruise Night
Come to Sauble Beach on Tuesday nights for the signature Cruise Night! With the Sunset Cruisers car show, motorcycle show 'n' shine, and a classic car parade up Main Street, see hundreds of vintage cars, hot rods and beautiful bikes! Sauble Sandpipers will also be having a 50/50 draw on site!
Free to attend- right on Main Street, every Tuesday 6pm until sunset from June 21st to Sept 20th.
Free Parking everyday after 5pm in Sauble Beach
Sauble Beach Guitar Festival
From August 23 to 26th festival participants will have private guitar lessons with internationally acclaimed artists , attend seminars, participate in performance classes and watch great guitar concerts each night of the festival.