2019 Events at Sauble Beach
Posted: 2019-06-26
Permanent Link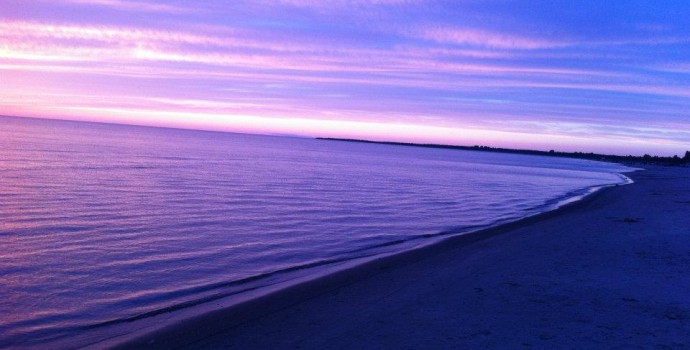 Sauble Beach has a variety of events happing throughout the summer, below is a list of the upcoming events for 2019.
Canada Day
Canada Day Fire Works will be Sunday, June 30th around 10:00pm on 6th Street.
Bring your neighbours, friends and, family down to the beach on Sunday June 30th at dusk for the show!
Monday July 1st at 3:00pm stroll down to the beach and enjoy live music and kids games at 3:00pm.
Tuesday Cruise Night
Come to Sauble Beach on Tuesday nights for the signature Cruise Night! With the Sunset Cruisers car show, motorcycle show 'n' shine! See hundreds of vintage cars, hot rods, and beautiful bikes!
Sauble Sandpipers will also be having a 50/50 draw on site!
Free event to attend! Start June 25, and every Tuesday night until Sept. 17, 2019. Beginning at 6 pm until sunset. Prizes & more!
The Motorcycles meet in the parking lot between Beach Burger and Amici's Coffee Bar – all of July and August only.
The Classic Car Show is right on the Beach, beside the "Welcome To Sauble" arch.
Join the Sauble Sunset Cruisers for their Tuesday nights of Summer.
Thursday Night Street Dance
Head down to the new Town Square every Thursday Night at 7:00pm for live music and dancing. Make sure to remember your lawn chair!
Chantry Chinook Classic Salmon Derby
"Come Fish the "Chantry"
"Lake Huron's Largest Fishing Derby"
The Chantry Chinook Classic Salmon Derby is held during the peak of summer, from July 27th to August 11th inclusive in 2019. The Derby has become Lake Huron's largest open water fishing derby, drawing over 40% of its participants to the area from a distance of greater than 80 kilometers. For more information visit www.chantrychinook.com
Sandfest Weekend
Join us August 10th and 11th for the annual Sandfest Weekend. If you've never been to Sandfest be sure to mark this year's dates on your calendar now.
Sandfest is a fun weekend of sandcastle building, a massive classic car show, great prizes and more!
Family divisions
Sauble Got Talent
Classic Car Show
DJ Ron Howard
Beer Gardens
Live Bands 6:45 pm – 11:15 pm.
August 11th is the 8km walk or run shore race down town Sauble.
Guitar Festival
From Tuesday August 20th to Friday August 23rd head on down to the Sauble Beach Guitar Festival.