Labour Day Weekend 2018
Posted: 2018-07-27
Permanent Link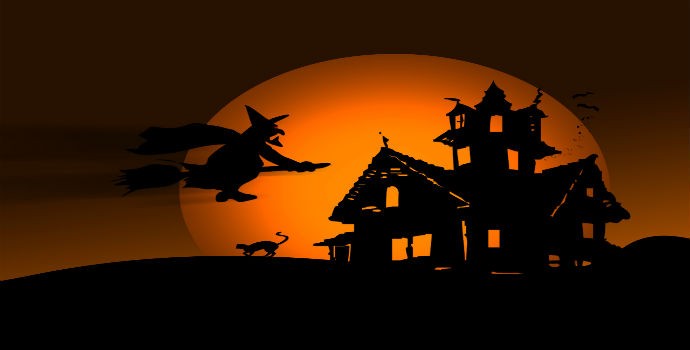 Are you and your family looking for one last getaway before the school season starts? Why not join us for the last long weekend of the summer and celebrate Halloween! We have lots of activities happening in the park for the long weekend. With a 3 night minimum and sites still available come join the fun! What better way to end the summer!
Friday Night Events
Wagon Ride
Childrens Dance
Saturday Events
Family Giant Walk A Rally Scavenger Hunt through the park
Costume Judging
Trick-or-treating
Bingo
Sunday Events
Wagon Ride
Bingo
50/50 Draw
Come enjoy the festivities, and don't forget to bring your Halloween Costumes and decorations for your trailer!